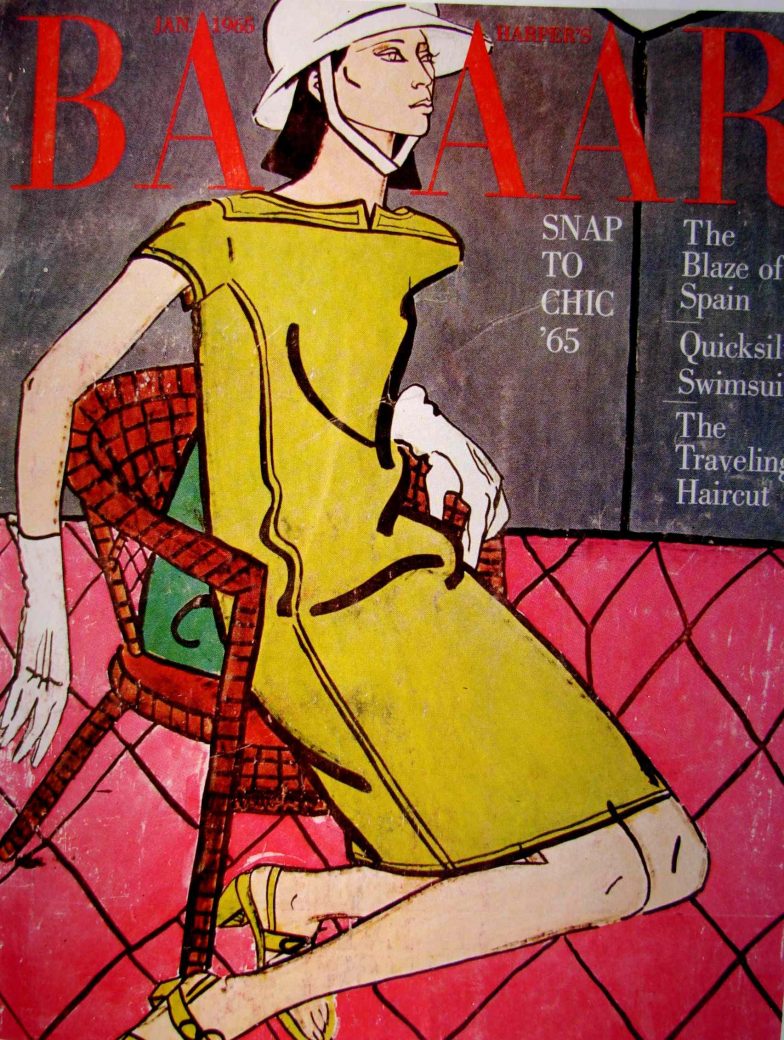 Inspiration board for this week: some of our most favourite Harper's Bazaar vintage covers!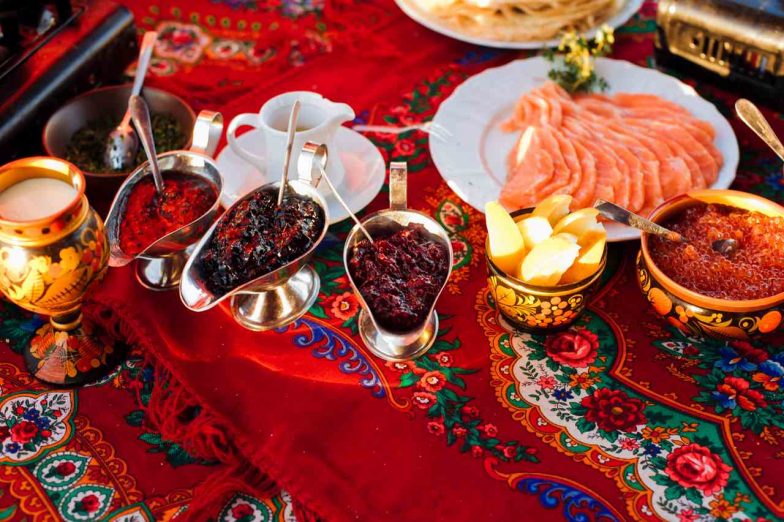 Andy Fiord Production team celebrates Maslenitsa right on the set with our Russian style catering!
We wish you happy and very yummy Holidays, guys!)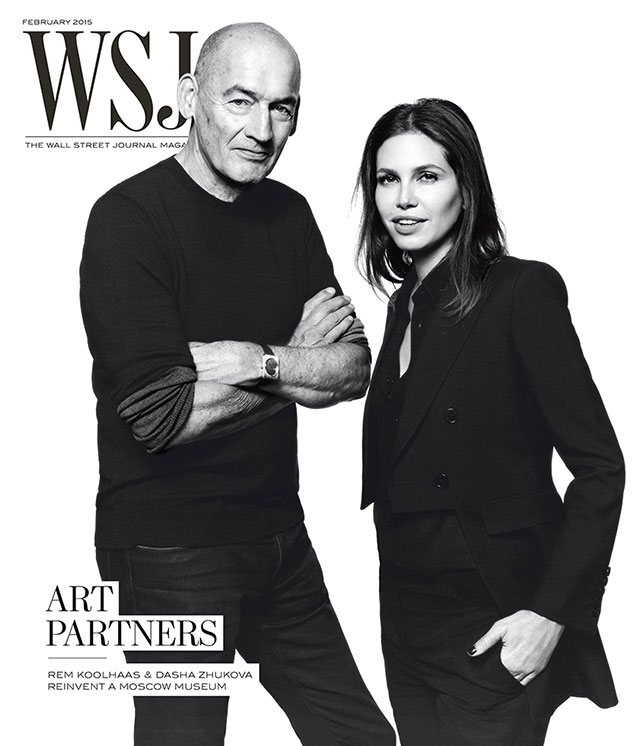 Art collector and philanthropist Dasha Zhukova together with architect Rem Koolhaas are launching an ambitious campaign to connect Moscow to the international art world!
WSJ Magazine asked photographer Nicholas Alan to capture the new building of the Garage Museum of Contemporary Art for the February issue. Andy Fiord Photo & Film Production took part in the organisation of this shooting.
Read the full story here!