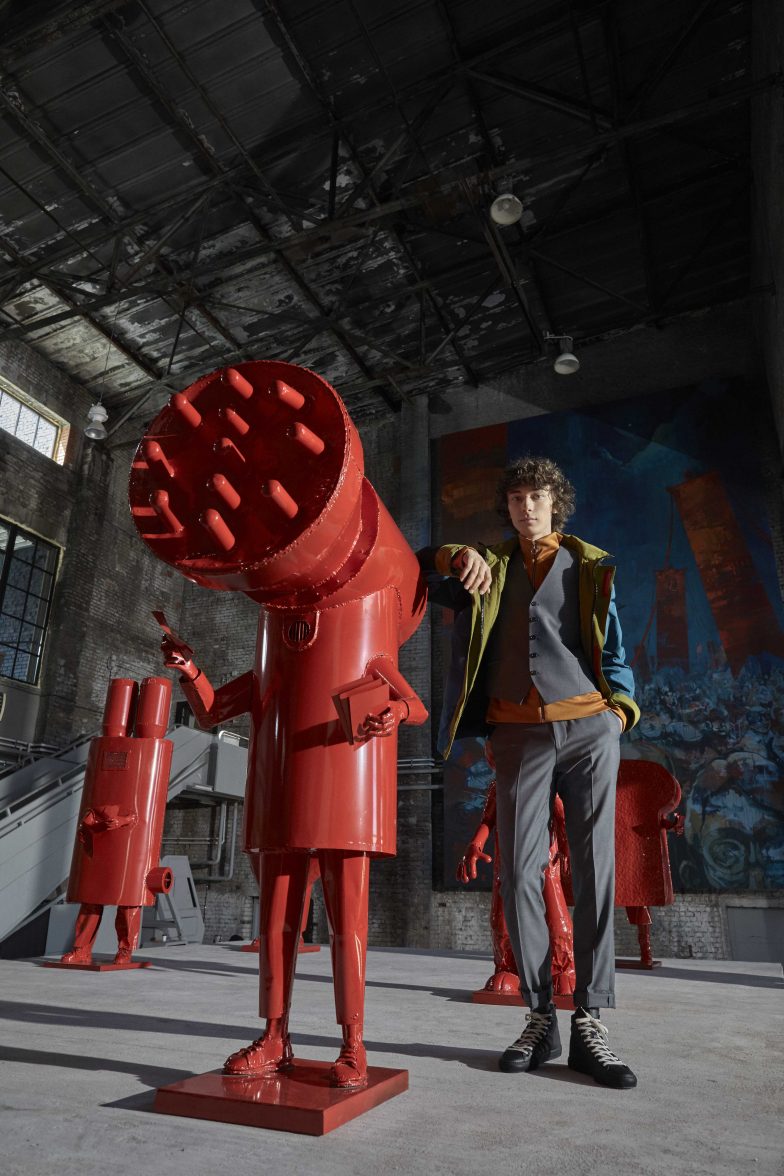 Andrey Zaycev from Street Art Museum for Vogue Russia.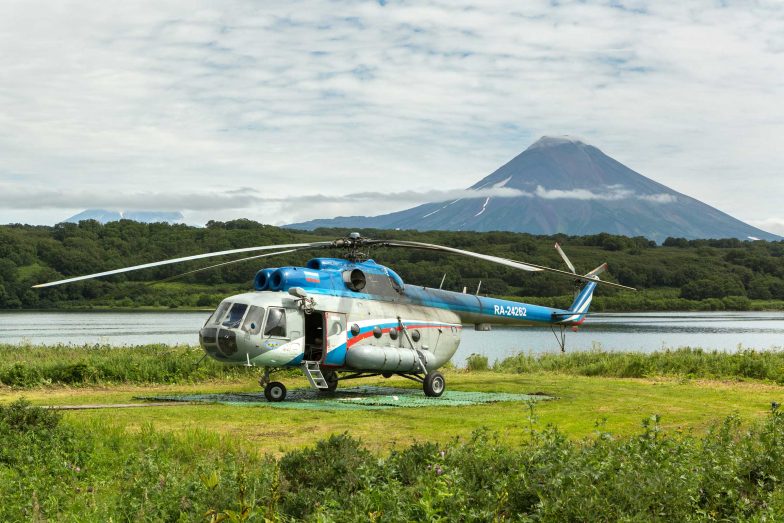 Glad to share our tips and guidelines with all production crew who are willing to shoot in Kamchatka – an incredibly beautiful and inspiring place in Russia.
Check our review on The Location Guide platform.
This is Russia you've never seen before!